*** Für DEUTSCH hier! klicken! ***
"I took a two day tantra course that was such an informative and enlightening experience. I learned soo much about myself especially in relation to my partner. I would reccomend her workshops to anyone who is looking to become more in touch with themselves in every way." 
Andrew Goering, Washington
"Kerstin is living her vocation. Her inner fire has stroken sparks and also our eyes were sparkling after the energy exercises. As a space holder she has from the beginning created an atmosphere in which we participants could relax incredibly fast and felt connected. I've never experienced a group connecting that fast! In this space I've also done some exercised consiously without a partner and with her loving and precise instructions I experienced to grow beyond myself.Sandra Schuttenberg, Berlin
Kerstin Inkmann
Traditional Tantra und
Energy Body Healing
in Berlin & worldwide
Quesions & Appointments:
+49 (0) 160 - 62 42 482
info@mein-energiekoerper.de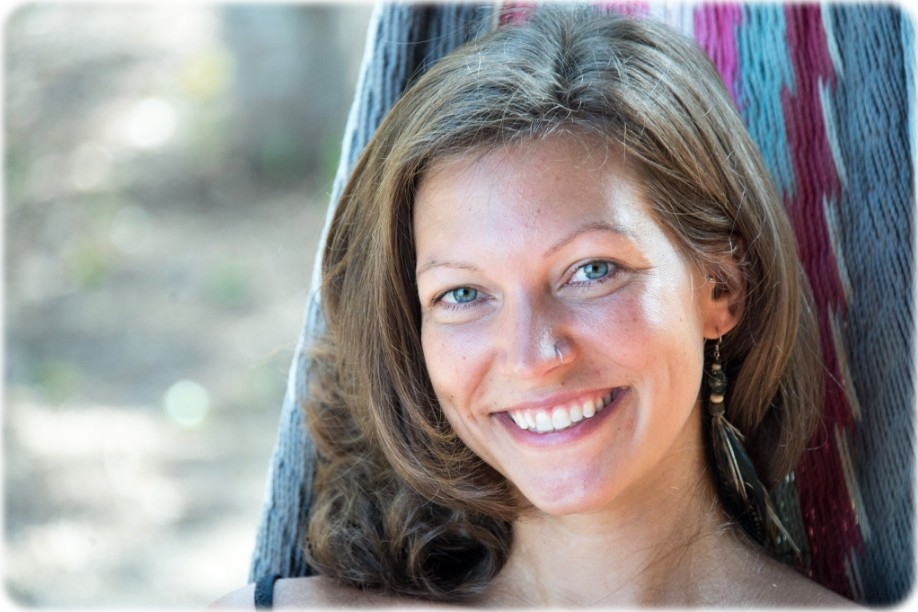 Forget everything you've ever known about sexuality and discover a new world: TANTRA!
What is Tantra?
The sexual aspect of Tantra deals with the deep holistic melting between you and your partner during love making. For that we create a holy space and connect deeply with our partner. 
Most people's sexuality is restricted to the genital area. If the pressure is getting too strong the man ejaculates. Sexual energy is lost and it's time to sleep. However, in traditional Tantra we are very aware about the potential of these energies. Therefore, we keep them in our bodies and learn to direct them. By that, we clean our energy body which has a very positive effect on our boy, mind and soul. The more freely our energies can flow through us the more easily can sexual energy spread through our whole body. As a consequence we experience highest states of consciousness and orgasms in every single cell of our body. Such orgasms are possible for both partners – multiple and lasting for hours!
The Seminar "Traditional Tantra"
In a protected space you will learn all necessary basics in order to practice Tantra on your own. Besides the theory we will do heart opening connection and energy exercises. In every exercise it's your free choice if you want to participate or now. We will definitely respect your boundaries. Also we will keep our clothes on.
Topics
- Understanding the Essence of Tantra
- Spirituality in Sexuality
- Femininity and Masculinity
- Feeling, Directing and Using Energies
- Sexual Healing and Freeing Yourself from Foreign Energies
- Tantric Yoga and Breathing Techniques
- Preparation for Tantric Full Body Orgasms 
Public Tantra Seminars in Berlin + Dates:
This 2 day group seminar is perfect for singles and couples who are beginners in traditional Tantric sexuality. Also, it is certainly exciting for people who only had come in contact with "Neo Tantra" which is the type of Tantra taught in 95% of Western Tantra seminars. For dates, prices and registrations click here!
Private Tantra Seminars for Couples
We can also hold a Tantra seminar exclusively just for you and your partner. In private seminars I'm going to check your energy bodies and adapt the exercises to your energetic constitions. By that, you can induce Tantric energy flows and experience Tantra the fastest and most efficient way.
The private Tantra seminar takes place on one full day. For a travelling fee I can also come to your city.
That sounds exciting? Just contact me and get your individual and affordable offer! The seminar is also available in form of an attractive gift voucher!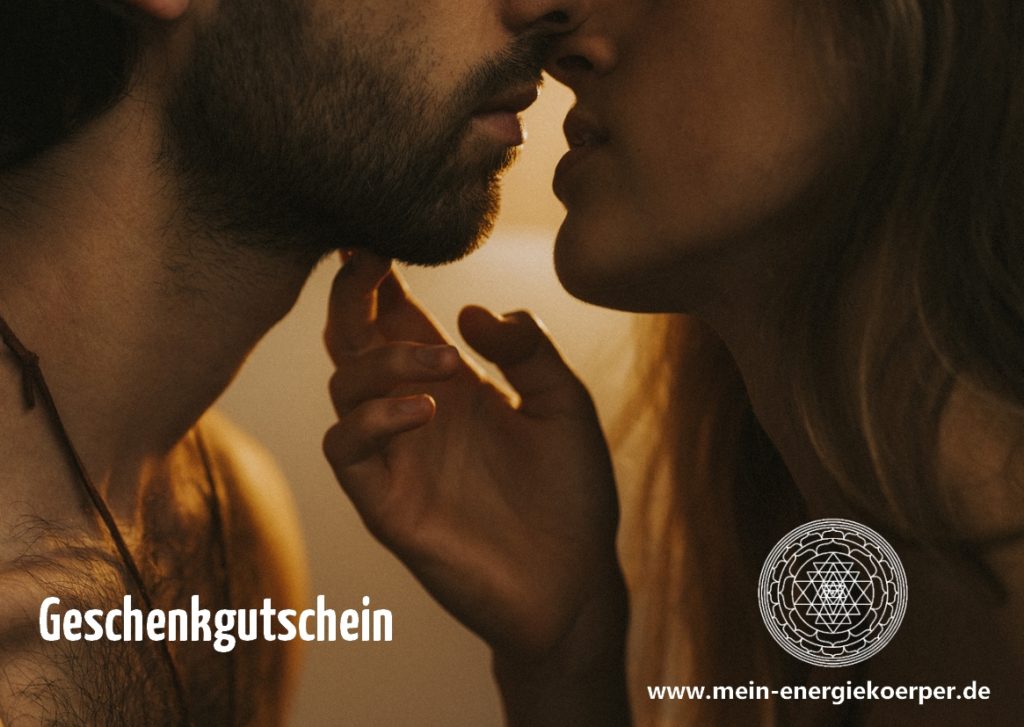 Newsletter
If you want to stay informed about my future events just leave me your name, surname and mail here and click "abschicken" in order to receive my newsletter.