*** Für DEUTSCH hier! klicken! ***
What is Energy Body Healing about?
Unresolved physical, mental, emotional and spiritual issues are always stored as blockages in your energy system. During an Energy Body Healing Session I locate and resolve your energetic blockages. Moreover, I can activate certain energy flows and free you from foreign energies stuck in your system. All of this happens intuitively through a special gift I am blessed with. It will cause your energies to flow through your system in a much more harmonious way. With an Energy Body Healing Session you can strengthen your health and quickly come into balance of body, mind and soul. Just give it a try and convince yourself!
By the way: You can experience these sessions either in my studio in Berlin or as a distance healing session from all over the world! There are options for appointments in the evening and on saturdays. 
How long is a session?
Depending on your issue(s) you can book a session for 60, 90 or 120 minutes. However, for the first session I would recommend to choose 90 minutes.
What does a session look like?
A session usually starts with a short preliminary talk in which you can share what brought you there. You can either bring an intention or just be open to a healing for your best. 
Kerstin Inkmann
Traditional Tantra und
Energy Body Healing
in Berlin & worldwide
Quesions & Appointments:
+49 (0) 160 - 62 42 482
info@mein-energiekoerper.de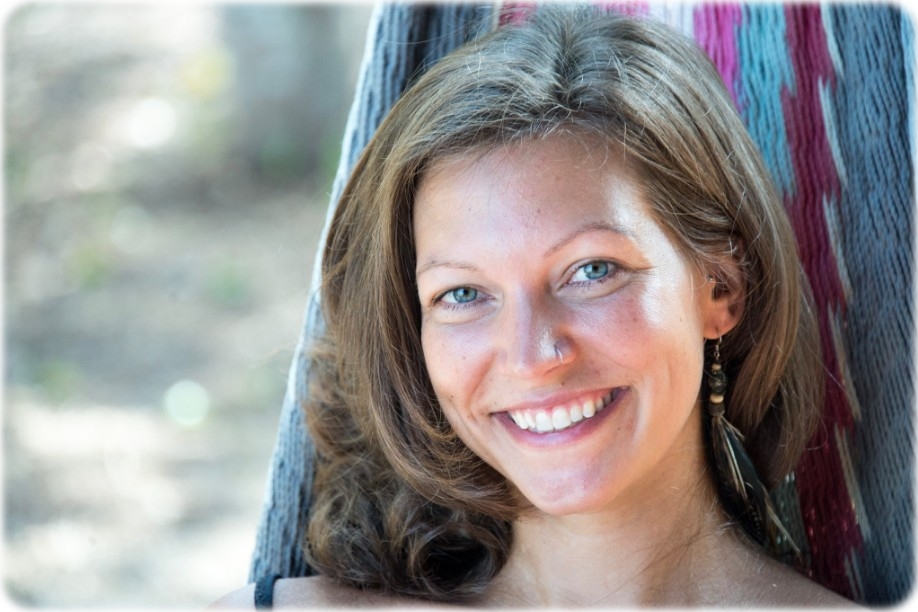 Then you can get comfy and lay down on the massage bank. Since I am working with your energy body you can keep your clothes on during the entire session. 
I will start by opening your field and localizing its energetic blockages. Very targeted I will then work on the energy centers, energy channels or foreign energies that have contributed to your problem. Healing happens through handiwork in your energy body and therefore mostly without touch. However, it is likely that you will feel your energies during the session and this in a way you may never have experienced before.
During a session I sometimes receive information about the origins of your blockages. After the healing I am happy to share with you what I've done and received. It can be very interesting for you and give you valuable insights about yourself. 
How will I feel during and after a session?
Since every session is different also the experiences of my clients are very individual. Some people experience a gentle warmth while others can really feel some of their energy centers (chakras) for the first time of their life. Also there is a chance for you to expericence high levels of consciousness since this is what happens when energy can rush freely through your entire system. Also some clients report to have had insightful day dreams or visions. 
After a session my clients usually feel deeply relaxed, centered, happy or even high. The positive effects of an Energy Healing Session on my client's health and lives are usually noticed right away or within the next few days (also check client's voices with English reviews at the end of the page).
For whom is Energy Body Healing suitable?
My Energy Body Healing Sessions are suitable for people of all genders and ages who want to experience what it means to be in harmony with yourself. The backgrounds of my clients vary. They reach from physical symptoms to mental, emotional and spiritual issues, especially:
- lack of self love
- lack of joy
- loneliness
- sexual issues:
   * porno / sex addiction
   * "ejaculating too early"
   * issues concerning the libido or the ability to orgasm
   * sexual abuse (both, victims and abusers)
- fears
- stress or burn out
- depression
- eating disorders
- traumatas
- obsession
- confusion during pregnancy
- physical issues, eg. chronical diseases such as diabetes or a sensitive stomach
What about professional secrecy?
Anything that you experience or tell me in my sessions as well as the fact that you have visited me will I treat as strictly confidental. However, if you feel like sharing your experiences with anyone you are welcome to do so.
Will I never have to see my doctor anymore?
I have to claim my work as non-medical. Therefore, they are not meant to replace the visit to your doctor or psychotherapist. Moreover, I can tell you what I notice energetically but I don't diagnose diseases or give any promise of healing.
I don't want to tell you about my issue. Is that a problem?
It's absolutely ok if you don't want to open up. Even though information about your issue can be helfpul it is not neccesary. Usually, I am able to locate your energetic blockages even without having received any further information about you ahead of time.
How many sessions are necessary?
Depending on your issue one session can do the job or several can be necessary. I will be able to give you an estimation after talking to you. Some clients also continue to come for preventative reasons since they notice to feel much more free and centered after each session.
How have clients experienced your Energy Body Healing Sessions?
You can find several reviews here. Scroll down for English reviews or just use a translator.
Which languages do you speak?
We can do the sessions in English, German or Spanish. Also I understand quite a bit of French.
Where are you located?
The sessions will take place at Weidenweg 51, 10247 Berlin Friedrichshain.
How do I know that I resonate with you?
In order to find out if I'm the one you want to get support from I offer a free preliminary talk per telephone or Skype between 10 and 15 minutes. Just give me a call at +49 (0)160 - 62 42 482 and ask for it. There's nothing to loose! 
How much is an Energy Body Healing Session (including a short talk before and after the healing)?
For the first 60 minutes of a session:          90 €
Für every additional 30 minutes:                 40 €
All prices are fixed!
How do I book an appointment?
In order to make an appointment you can reach out to me by phone at +49 (0)160 - 62 42 482 or by using the contact form. For the case I'm in a session at that time I will call you back. Please be reminded that my calendar is filled quickly. Therefore, it's advices to book an appointment at least 2 weeks ahead of time especially for saturday appointments.
Energy Body Healing as a gift voucher
An Energy Body Healing Session can make a great and special birthday or Christmas present. You can place your order here.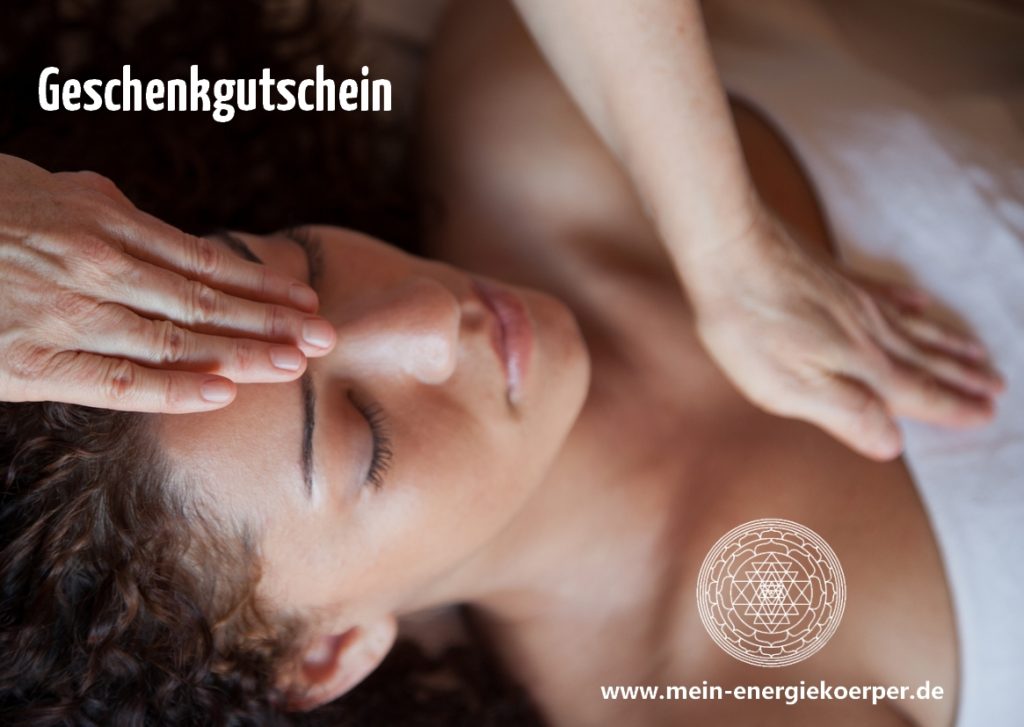 The Healing Room (Address: Weidenweg 51, 10245 Berlin Friedrichshain):
Newsletter
You want to stay updated about events such as presentations, seminars or webinars? Then you can put your contact details here to register for the newsletter. It's in German but I'm sure Google's translator can help you out. With your registration you agree that I save your data and use it exclusively in order to send you the newsletter per mail.