Tantra-Seminars in Berlin + worldwide
*** Für DEUTSCH hier! klicken! ***
"Kerstin is living her vocation. Her inner fire has stroken sparks and also our eyes were sparkling after the energy exercises. As a space holder she has from the beginning created an atmosphere in which we participants could relax incredibly fast and felt connected. I've never experienced a group connecting that fast! In this space I've also done some exercised consiously without a partner and with her loving and precise instructions I experienced to grow beyond myself.Sandra Schuttenberg, Berlin
Kerstin Inkmann
Traditional Tantra und
Energy Body Healing
in Berlin & worldwide
Quesions & Appointments:
+49 (0) 160 - 62 42 482
info@mein-energiekoerper.de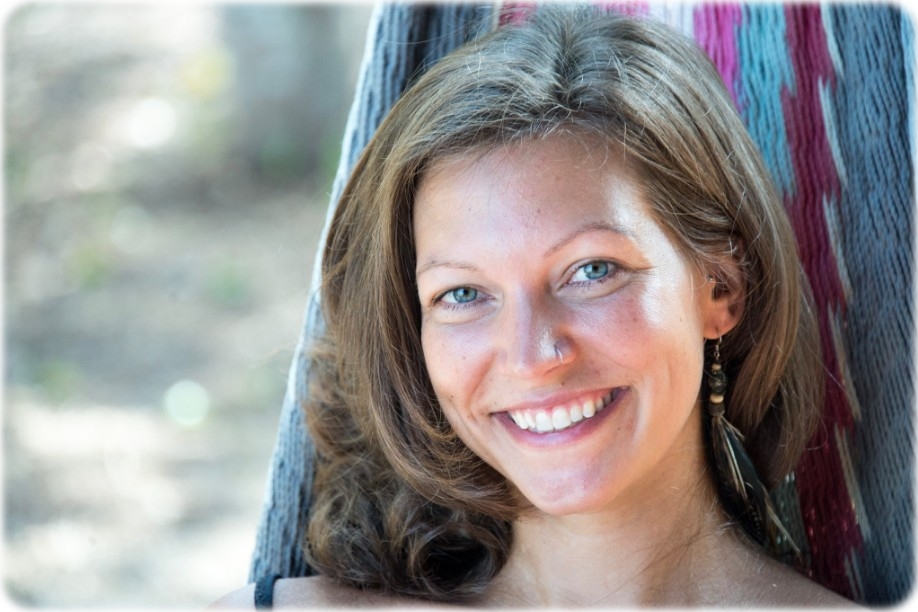 * You believe that there must be more to sex than what you've known so far?
* You want to re-connect sexuality and your heart?
* You are ready for personal and spiritual growth?

--> Then welcome to my Tantra seminars!

What to expect?
Tantra invites you to enter a deep spiritual relationsip with yourself and others. It is a magical path that can make you see your world with new eyes.

This seminar's purpose is to give you a profound understanding of Tantric intimacy. You will receive Tantric teachings that will be understood and integrated by powerful exercises. All of this is based upon my intensive and years-long experience on the Tantric path.
The weekend will allow you to free yourself from old conditionings and belief systems concerning yourself and sexuality. It will give you the opportunity to explore your feminine or masculine essence and find out what you really need.
Since Tantra encourages us to explore the more subtle levels of our being we will also be working with our energies. You will learn how to sensitize yourself to energies and even move them throughout bodies. This can really make you high and carry you into altered states of consciousness! Especially during love making (later in your bedroom) this can result in hours-lasting undescribable bliss penetrating your entire being and beyond!
NOTE: The space of the seminar will be well protected and you can always choose to do the exercises with another person or just by yourself. We will keep our clothes on during the entire seminar. Also, there is no need to have an intimate partner in order to practice Tantra.
Topics
- Understanding the Essence of Tantra
- How to Cut Energetic Connections with Former Sexual Partners
- How to Re-Concile Sexuality with Your Heart
- How to Stop the Ejaculation for Men and the Menstruation for Women
- How to Work with Energies and Get a Highly Spiritual Energy Orgasm
- How Living your Feminine/Masculine Essence will Attract Whom You Desire
- How to Meet Another at a Spiritual Level
- How Tantra Can Speed Up Your Personal and Spiritual Growth
Current dates and prices you will find here in the calendar. Normally the seminars take place from 10 am till 6 pm including q lunch break of around 90 minutes for integration. Overdraws happen so if possible better don't make any other appointment just after 6 pm.
Info-Webinars
Still questions? Sometimes I give free webinars about Tantra and the seminars where you can get a better impression of myself. Also, you have the opportunity to ask questions concerning Tantra in general and my work. In my calendar you can find webinar dates and the link for registration.
Registration
In order to go deep the number of participants is limited. Since the seminar is usually booked out we recommend to register some time ahead in order to save your place. This you can do here.
Hotel Recommendations
Hotel recommendations for Externals you can find here at the end of the page.
Tantra Seminars in your Country
You want me to come to your country and hold an exciting Tantra seminar there? You know a potential co-operation partner or want to become one yourself and in exchange participate in the seminar for free? Then don't hesistate and contact me now for further information!
Private Tantra-Seminars
We can also do a private Tantra seminar just for you and your partner. In the private seminar I check both of your energy bodies and adapt the exercises to your energetic constitutions. Thereby you can quickly and efficiently induce Tantric energy flows and experience Tantra. The private Tantra seminar we can do on one day eg. from 11 am till 6 pm depending on your needs. Also if you are not from Berlin and can cover traveling costs there is an option to do the seminar in your city. That sounds exciting? Then contact me so I can send you an individual offer!
Gift Vouchers
My Tantra seminars can also make an unforgettable tgift for a beloved person. If you also want to surprise your partner you can order a gift voucher here.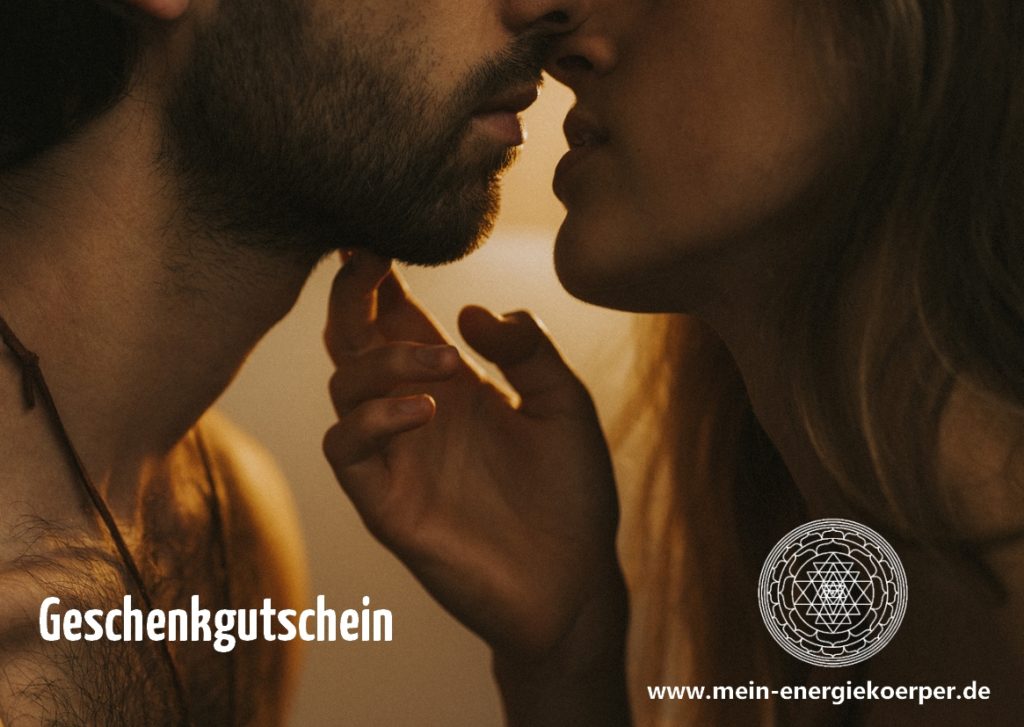 Newsletter
You want to stay updated about events such as presentations, seminars or webinars? Then you can put your contact details here to register for the newsletter. It's in German but I'm sure Google's translator can help you out. With your registration you agree that I save your data and use it exclusively in order to send you the newsletter per mail.